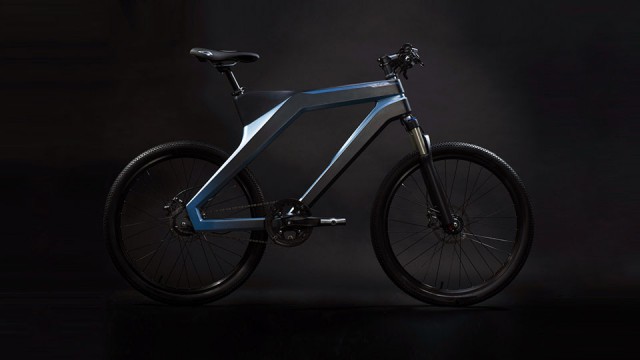 Modern technologies have launched their ubiquitous tentacles into almost all spheres of modern life. Smartwatches no longer surprise anyone, but what will the future bring us? Well, judging by the insane interest in the innovative Teague Denny Bike, this two-wheeled means of transportation will become the new trend in the very near future.
Chinese search giant Baidu has presented its vision of a smart bicycle – Dubike. This motorless bicycle is equipped with a generator that generates electricity and is literally packed with various smart sensors that track your health. It measures your heart rate, pedal rotation speed, pedal pressure, and other indicators that are transmitted to your smartphone via Bluetooth. Using this information, a special application monitors the condition of your heart, creates a map of your trips, tracks the location of the bicycle, and recommends routes and fitness programs using social networks, and all of this is just part of your potential capabilities.
This high-tech bicycle, created by Baidu and the design department of Tsinghua University, is also equipped with a "generator that converts kinetic energy into electricity." Thus, the bicycle itself generates and stores energy to power all the sensors and even charge your phone or other devices. However, unlike the Teague Denny, the generator in Dubike is not designed to function as a motor.
Last month, Baidu's research department (IDL) released an operating system for smart bicycles. The OS was developed with the goal of creating crowdsourcing maps of trips, fitness programs, and other useful options. Baidu uses its OS in Dubike and plans to share it with other manufacturers. There is no additional information about Dubike (price, weight, and other specifications) yet, but the company is ready to release its smart bicycle by the end of this year. Most likely, there will be no official deliveries to Europe and America, but let's hope that Baidu's example will inspire Western competitors to develop their own smart bicycles.