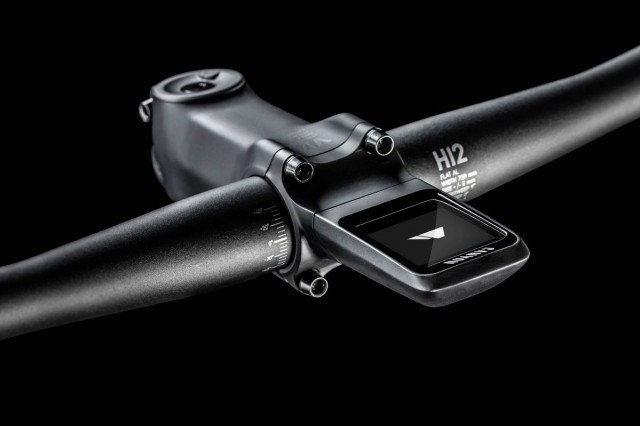 When you storm another steep hill on your bicycle, bending over the handlebars and desperately squeezing out the last of your strength from your legs, you are unlikely to want to fiddle with your phone or a second-rate bike computer.
Canyon, a bicycle manufacturer, has teamed up with Sony to find the perfect solution to this problem, and the Smart Bike Computer is the first product of this collaboration. The device is equipped with a 1.6-inch display and runs on Android Wear, which means you can run a variety of different apps on it, including Strava and Google Maps. The small, water-resistant gadget attaches directly to the handlebar stem, without disrupting the aerodynamics of the bike, and connects to your phone via Bluetooth. Plus, the Smart Bike Computer can run for 8 hours on a single battery charge, and also features built-in GPS and 4GB of internal memory, so even if you forget your smartphone at home, the basic functions of the bike computer will still be available to you.
Any downsides? According to Canyon, the current incarnation of the device is still just a "concept," so there are no guarantees that the Smart Bike Computer will appear on store shelves. However, the company plans to release the gadget in spring 2016 at a price of around 200 euros. Of course, you can always wear an Android Wear watch instead, but for true cycling enthusiasts, the Smart Bike Computer could prove to be a very valuable assistant.